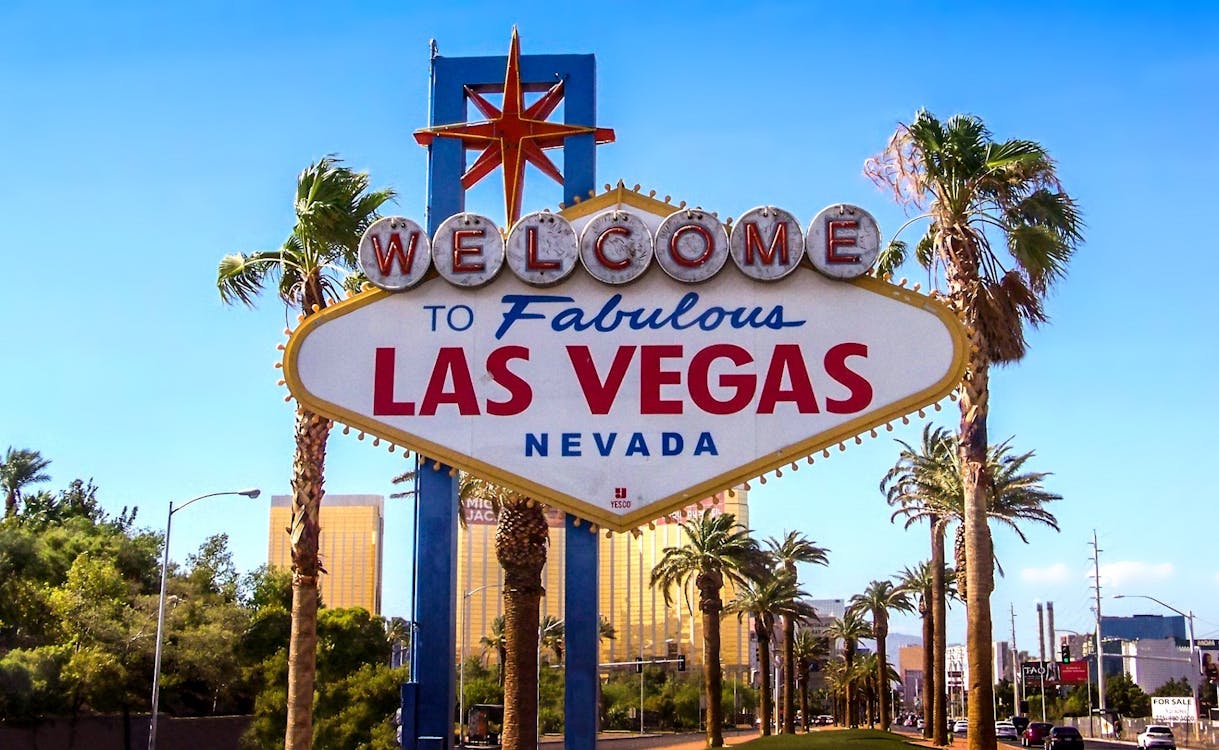 No city can provide a greater amount of entertainment than Las Vegas. In fact, the Sin City was so heavily missed by tourists during the pandemic that many individuals turned to online casino games to experience the thrill of playing.
Though Golden Nugget's senior vice president Thomas Winter has said that these are the best alternative options to live casinos, mobile casino games have since transformed into a direct competitor of their live counterparts. The mobile games on Gala Spins, ranging from slots to live game shows, illustrate the appeal of online casinos. They have a wider selection of online games that cover many different themes and often come with unique features.
However Sin City isn't going down without a fight and this is great news for visitors. Now that Las Vegas is open to the public, hotels and casinos are pulling out all the stops to entice new guests. So if you're one of the individuals planning a well-deserved vacation to the Entertainment Capital of the World, here are five different ways that you can enjoy the city:
Indulge Yourself in a Las Vegas Hotel
Those in need of rest and relaxation can indulge themselves by booking a stay in one of Las Vegas' luxury hotels. The city has plenty of five diamond hotels that you can enjoy for a good price by availing of Las Vegas Hotel Discounts. Members of Hotels Etc can avail as much as 60% off for the room rates in these luxury establishments. After resting and relaxing, you can even head over to the other amenities available in the hotels, such as the theatres or the swimming pools. Of course, your stay won't be complete without an indulgent meal in the restaurants around the establishment.
Sample Different Cuisines in the Buffet
Whether you're staying in a fancy hotel or simply going on a day trip, you can't leave Las Vegas without trying one of the city's famous buffets. These all-you-can-eat establishments have a great selection of different cuisines, so you'll definitely be leaving with a full stomach. For instance, The Buffet at Wynn Las Vegas boasts about sixteen stations where you can sample Latin street food, butcher cuts, and sushi selections. Meanwhile, the Bacchanal Buffet at the Caesar's Palace grants you access to a hundred food options, including an Argentinian grill, Italian-style pizzas, and even a raw seafood bar.
Experience Entertainment on The Strip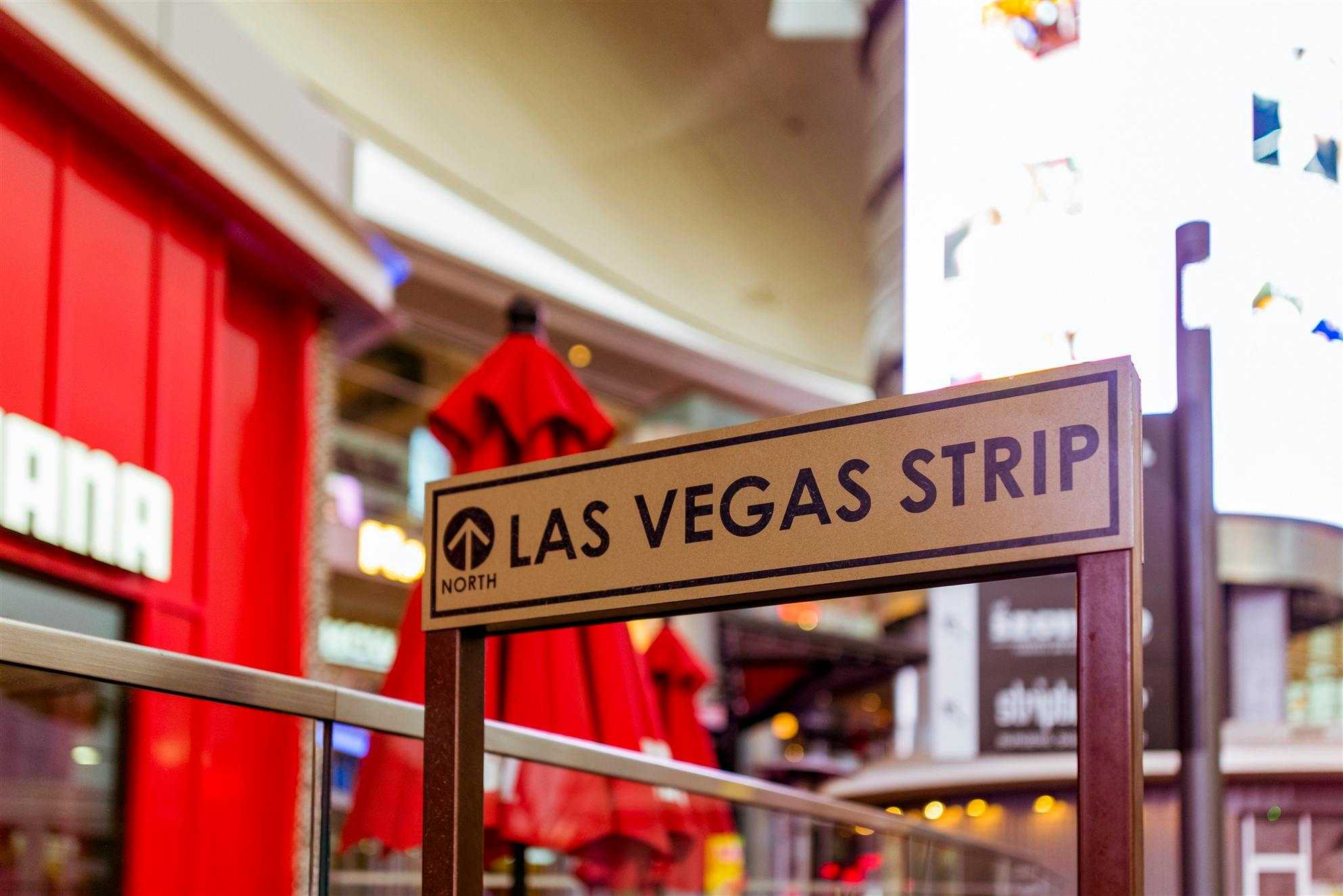 Gaming enthusiasts can play in the luxurious casinos inside The Strip's famous hotels, while other visitors can check out star-studded shows. Once you've had your fill, you can treat yourself at the couture and boutique shops alongside the Roman sculptures in the Forum Shops at the Caesars. You can also take a walk down the cobblestone paths at the Grand Canal at the Venetian, and transport yourself to the delights of Europe in Nevada. A trip to Vegas is not complete without a visit to The Strip.
Experience Thrill through the Rides
If you're looking for a thrill, try one of the amusement rides placed throughout Las Vegas. Adrenaline junkies will enjoy the speed and wild turns of the Big Apple Coaster in the New York-New York Hotel. You can also opt to see Las Vegas from a different vantage point by trying the Insanity ride at The Strat, which dangles at more than 900-feet high. For a safer yet equally exciting option, you can try the theatrical ride FlyOver in the Showcase Mall. This experience will take you on a multi-sensory journey across the different attractions in Las Vegas, making it fun for visitors of all ages.
Meet and Watch Your Favorite Stars
There are plenty of ways that you can meet your favorite stars by exploring Las Vegas. For instance, you can spot celebrity chef Gordon Ramsay in action by visiting the Gordon Ramsey Steak at Paris Las Vegas. Aside from hanging out in the famous restaurants, you can also watch vintage icons like Elvis and The Rat Pack come back to life by grabbing a ticket for "VEGAS! The Show" in Planet Hollywood. Last but not the least, you can pose next to the realistic wax figures of celebrities by visiting the famed Madame Tussauds.
The Neon Capital of the World
Las Vegas has plenty of options for every kind of tourist. But if you want to relax, indulge, and entertain yourself without breaking the bank, then check out our discount offers at Hotels Etc. Our deals can help you make your dream vacation come true.